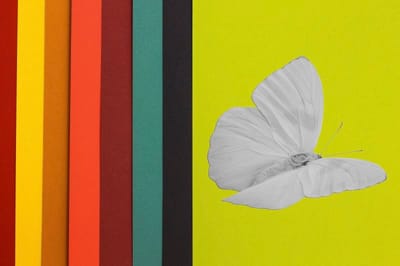 We serve the greater Washington metropolitan area providing products and services to a variety of local businesses, associations, hotels as well as international corporations. Our growth is driven by providing our clients with the best printing solution for their business.
Using the latest technology, we provide warehousing and fulfillment with an experienced sales team and exceptional customer service. We offer personal service, hassle-free ordering, excellent quality and dependable delivery. Whether you are new to Capitol Imaging or a longtime friend, check out some of the printing resources we provide:
Business Documents
Forms & Labels
Fulfillment Services
Stationary Systems
Conference Materials
Social Distancing Signage
The Latest "Must Have" Items
And Much More...